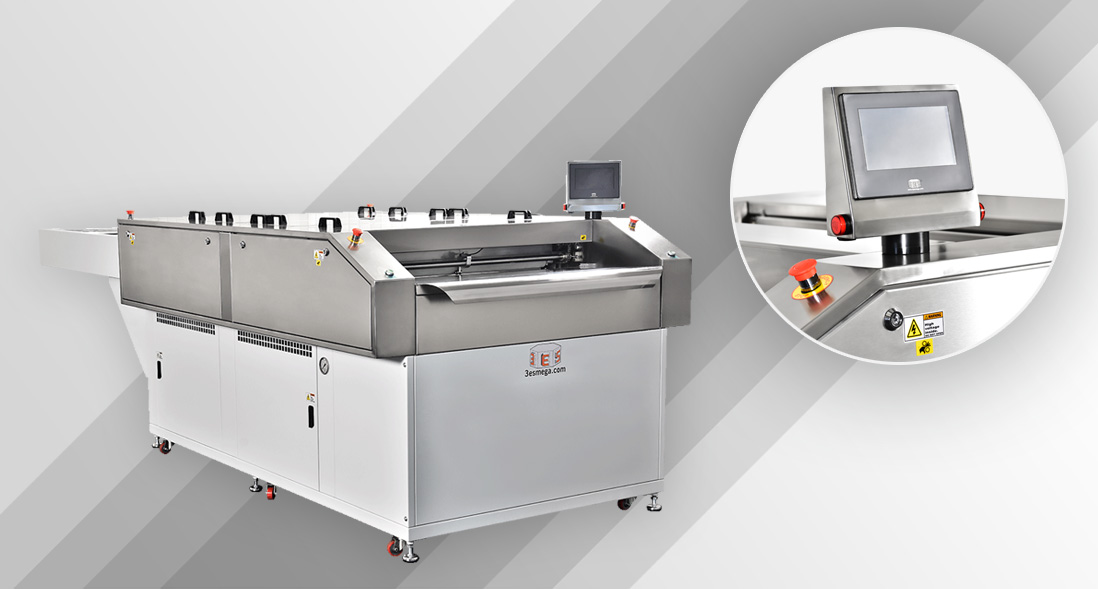 3ES-PROIII-WF
1060x1530 mm inline flexo plate processor for water washable plates
Detail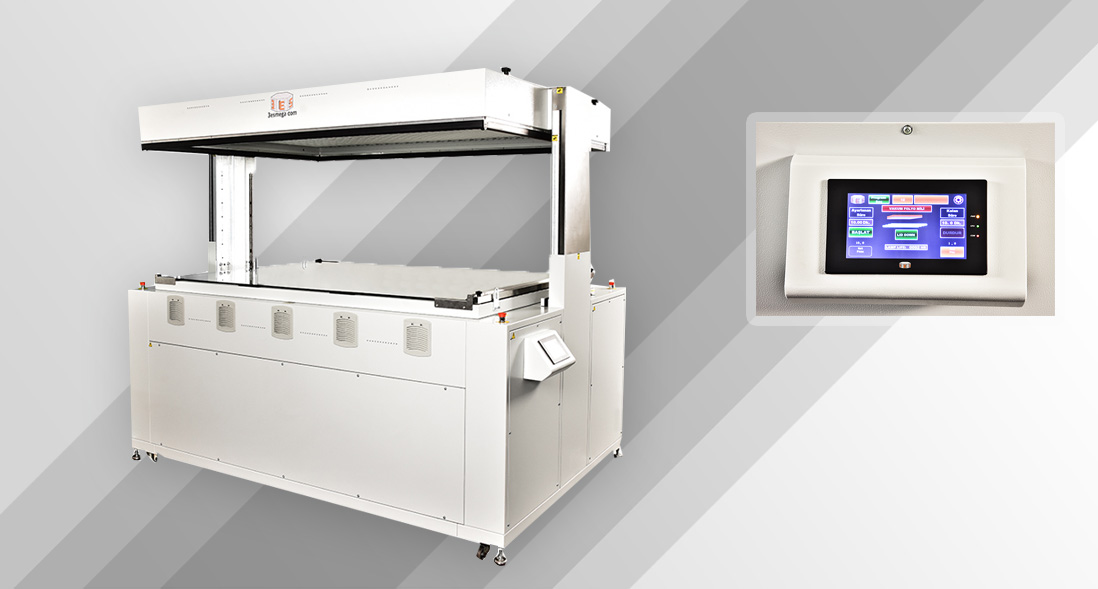 3ES-PROIV-ETLD
1320x2032 mm flexo plate exposure
Detail
Previous
Next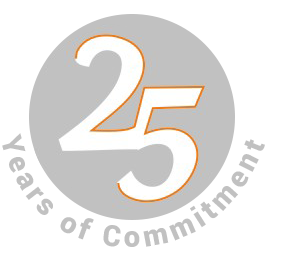 Mega Elektromekanik
Thank you for visiting 3esmega.com.
You may find the products and services that we provide for the printing and packing industry. We offer high-quality flexo and letterpress plate making equipment for printing label, tag, corrugated and flexible packing. For further please click here...
Should you need our assistance please do not hesitate to contact us
Announcement!
We will be on holiday during Ramadan holiday and our office will be closed between 2-8 May, we will be back on the 9th of May 2022.
3ES team wish you a happy ramadan.
Kind Regards,
Your 3ES Team
m